Jess Meyer is a photographer in New York City.
Known for portraiture, editorial and commercial work, she is a regular contributor to various print publications throughout North America, Europe and Australia, as well as online.
Jess is also the recipient of multiple International Magazine Awards in both Portrait and Editorial photography, as well as the winner of the 2018 Miller Prize for Portrait Photography.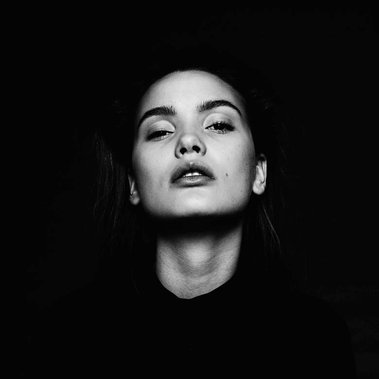 Featured in
Impression Magazine
Featured in
Images: Inspiration
Featured in
Creative Companion
Featured in
Impression Magazine
Featured in
Images: Inspiration
Featured in
Creative Companion
Featured in
Impression Magazine
Featured in
Images: Inspiration
Featured in
Creative Companion
This sample portfolio website features
the work of the following photographers:
Aiony Haust, Alexander Krivitskiy, Alfonso Castro, Ali Abiyar, Ali Pazani, Alireza Dolati, Austin Wade, Azamat Zhanisov, Carlos Vaz, Charisse Kenion, Christian Buehner, Dmitriy Ilkevich, Dmitry Yakovlev, Ilyas Bolatov, Jessica Felicio, Joe Robles, Johan De Jager, Joren Aranas, Juri Gianfresco, Kipa Chan, Lawrson Pinson, Liliia Beda, Mohammed Hassan, Nathan Dumlao, Peter Sjo, Richard Biros, Joe Robles, Luke Braswell, Oladimeji Odunsi, Ospan Ali, Prince Akachi, Sam Burriss, Talles Alves, Taylor Hernandez, Thought Catalog, Vin Stratton, Zulmaury Saavedra